Schedule Dog Training in the Lehigh Valley
Lehigh Valley Private Lessons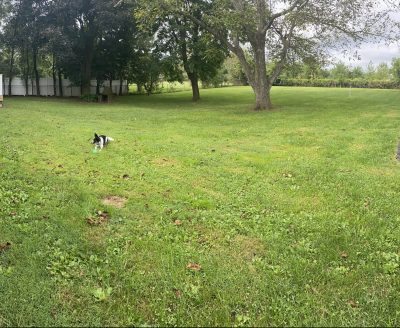 Doggie Academy Owner & Head Trainer, Sarah Westcott, is now accepting new clients in the Lehigh Valley.
Private dog training lessons for puppy and adult manners or behavior modification are a convenient option for many dog owners.
When a Doggie Academy trainer meets with you, you will receive a unique lesson plan based on your needs and goals. Lessons can be scheduled at your convenience, run about one hour, and once you are a client you are welcome to contact us with follow-up questions anytime.
Private Lesson Rates:
$150 for a single lesson
$425 for a package of 3 lessons
$675 for a package of 5 lessons
You do not need to commit to a package to schedule your first lesson. Dog training packages are valid for one year from purchase.
Private lessons are suitable for, but not limited to: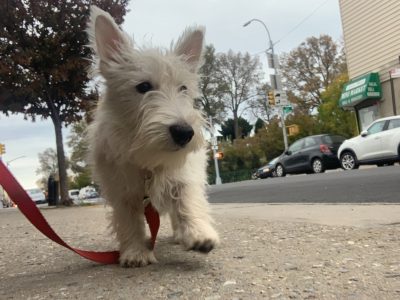 Advanced obedience
Agility training
Basic manners
Canine Good Citizen
Chewing
Counter surfing
Crate training
Destructive behavior
Enrichment activities
Excessive barking
House training
Jumping
Leash aggression
Leash walking
Pet selection
Pre-puppy prep
Puppy care
Puppy nipping
Rally Obedience
Resource guarding
Separation anxiety
Trick training