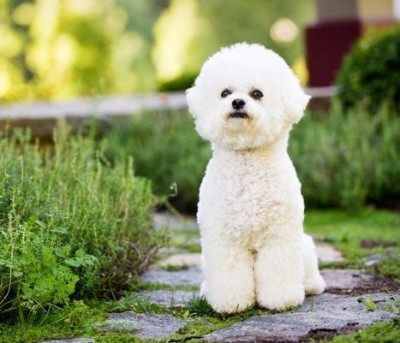 My good friend (and fellow agility student), Kirby, has a new blog geared for people who love dogs and dog training: Dog.Nerd.101. If that describes you, I highly recommend you follow her blog!
Kirby is an avid dog agility participant with her super sweet Bichon Frise, Sophia. She is also a psychologist and student of learning theory and behavior analysis.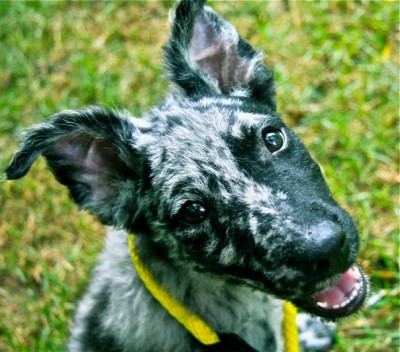 Her most exciting news of the moment, however, is her new puppy Irhaberkí Gandálf Gríffmadár aka "Griff." He is a Mudi that she imported from Hungary. Never heard of a Mudi? They are a rare breed here in the states and used as herding dogs in Hungary. The only other Mudis I've met belong to my agility instructors and those are two cute, sweet, agility superstar dogs.
Kirby worked really hard to get Griff and I'm looking forward to hearing all about their adventures together. So, follow along with me and read all about Kirby, Sophia and baby Griff!