On Tuesday, November 18th at 7:30pm, the Park Slope Barnes & Noble (267 Seventh Ave.) will host an event around the release of two new dog related books.
Abigail Thomas will read from the book Woof! Writers on Dogs, a canine themed collection of essays and Michael Crouser will discuss his photographs and work in Dog Run.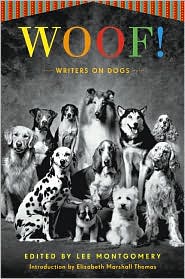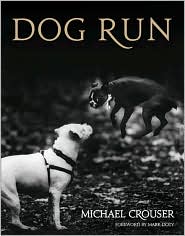 I can't attend the event because I have a Basic Obedience class that night. But, if you go please tell me all about it! I'm excited about both of these books, especially Dog Run, and look forward to getting my hands on them.